At home in Europe and Asia
We are represented at both ends of your supply chain(s), ensuring a smooth flow of goods — pragmatically, in partnership, and professionally.
Logistics partner at eye level — present in Asia and Europe
Cooperation with Eurasia is of interest to any European small and medium-sized enterprise (SME) with a production site in Asia and looking for a flexible and pragmatic logistics solution to ensure the flow of goods to Europe.
From the producer in Asia to the recipient in Europe, we either coordinate the entire supply chain for you or jump in right where you need support. With no long-term ties and flexible cooperation with other partners, we remain pragmatic and solution-oriented in order to create the greatest possible benefit for you and your company.
Our advantages — your benefits
As an SME, Eurasia offers you benefits that are otherwise only available to corporate groups and major customers. Our home-field advantage is your competitive edge and gives you significant advantages over other market participants.
With a modular range of services, we provide you with all the services required for a functioning supply chain from Asia to Europe.
You can flexibly call upon our services individually as well as completely, permanently, or temporarily. We are always there when you need us.
As an owner-managed SME, we are characterized not only by our professional qualifications but also by our holistic focus on the entire value chain.
With a shared vision, we advise and support you in all processes along the entire supply chain and develop the most suitable, completely individual logistics solution for you.
And if your needs change, we simply adapt — straightforward and pragmatic.
Good communication is the key to successful cooperation.  That is why at Eurasia you will always have a personal point of contact who is familiar with your individual project and can promptly act in your best interests.
And that does not apply to Europe alone: If you wish, with Eurasia, calling our control tower in Hong Kong will also be part of the "short official channel" for you in the future, and that makes many things much easier and quicker to implement.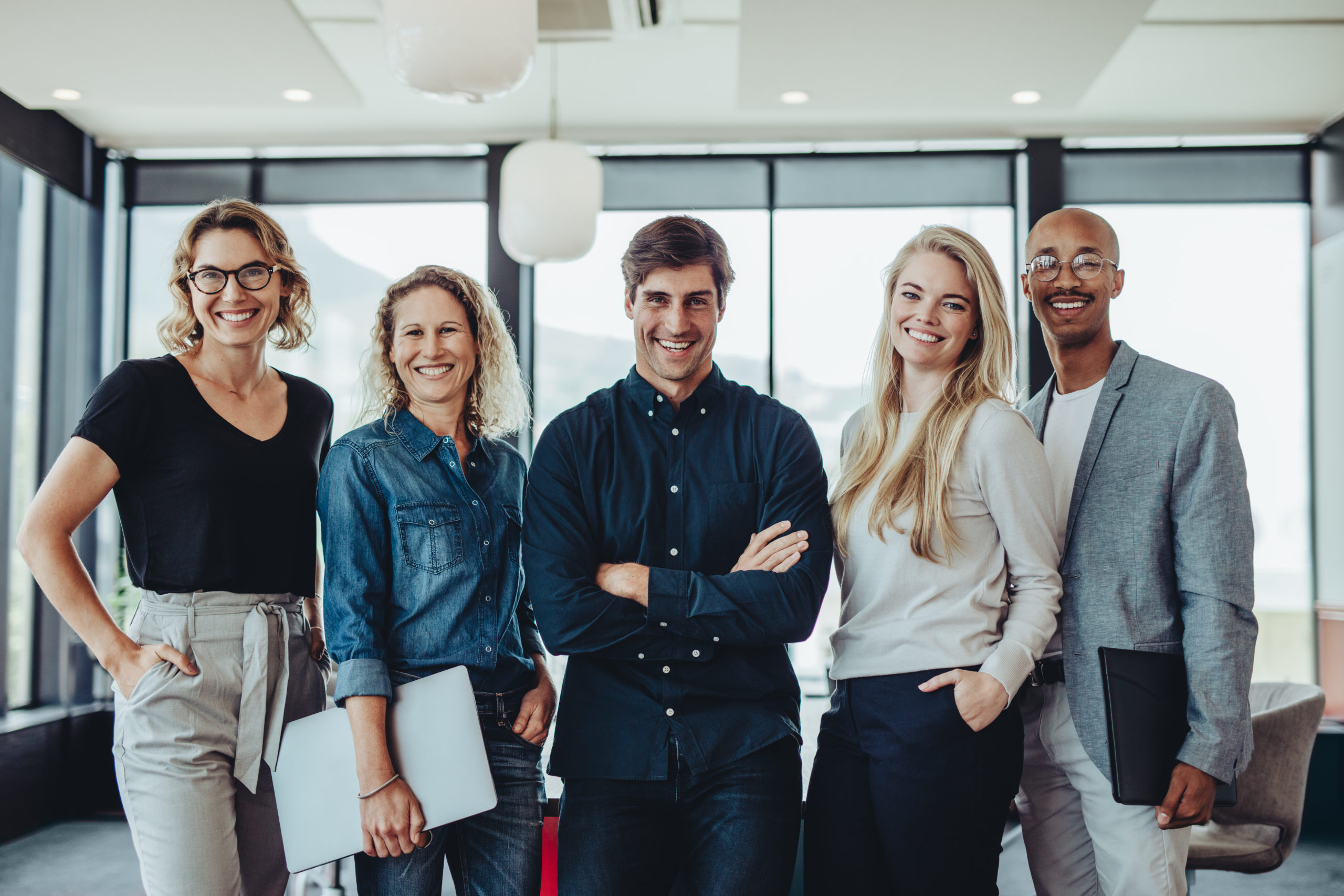 Our system partner limbiq
Limbiq has the ideal software to organize your supply chain clearly and conveniently on a central platform and is a long-standing partner with whom we continue to develop new innovative solutions for our customers.
What's in it for you:
Cloud-based platform
Document import and Excel mapping
Integrated container tracking
Accessibility to all supply chain partners, including suppliers
Wide range of features at fair prices
Interfaces to our systems
We would be happy to give you a detailed presentation of time-tested and reliable limbiq software and its complex range of features as part of an individual consultation.
Learn more about the Limbiq software: limbiq.com
What can we do for you?
We can best answer this once we have got to know you and your business model. We don't have standard solutions. We look forward to hearing from you and exchanging ideas!
Partnership with perspective
Eurasia stands for pragmatic logistics solutions, flexible cost structures, and a global network of long-standing service partners.
With a personal presence on both continents and in-depth knowledge of both the European and Asian markets, we are ideally positioned to successfully advise and support you with individual solutions in the development of your supply chain(s). As an SME, you benefit many times over.
With a holistic view of your value chain, we are not interested in short-term transport services, but we support you over the long term in the successful development of your business model.
As a subsidiary of PROLOGUE, we also give you access to know-how, a network, and system partners that are otherwise only available to corporate groups or major companies.